Pillowsophi Vintage
Welcome! As a seller of vintage pottery, glass and ceramics on Etsy, I do a lot of research. In this blog, I will be writing features on various companies, designers, artists and styles. You might find posts about: Denby/Langley, Royal Copenhagen/Aluminia/B&G, mid century modern design, retro home decor, various other decor styles/periods, and various artists (especially those who specialized in pottery/ceramics). http://pillowsophi.etsy.com
Thursday, February 2, 2012
I love these vintage alarm clocks from Secousse!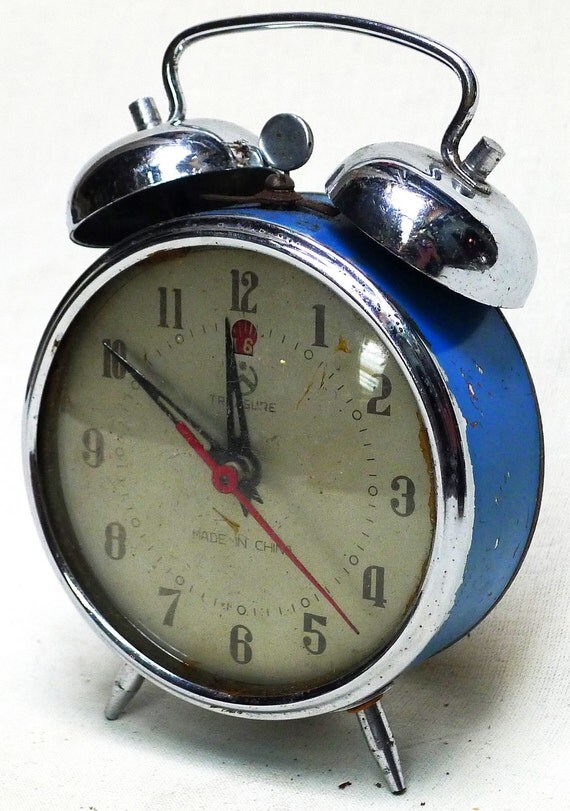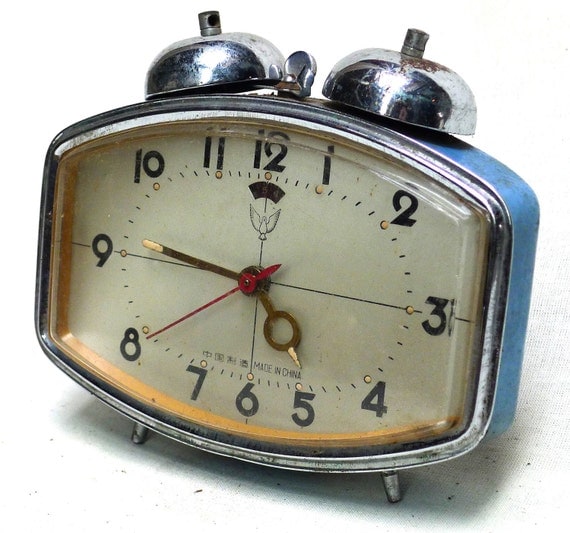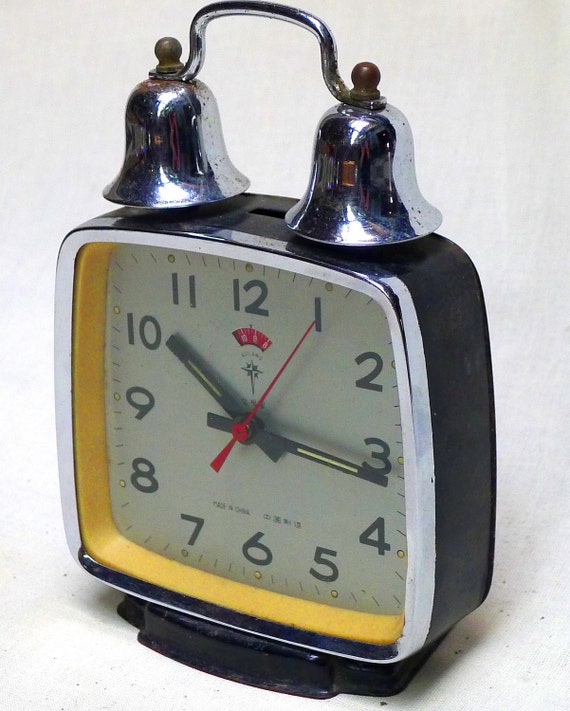 Thursday, December 8, 2011
Nils Johan Thorvald Thorsson (1898 - 1975) was a ceramic artist at Royal Copenhagen from 1912 until his death in 1975. He became the artistic director at RC in 1949.
Here we have a highly collectible
Nils Thorsson bird-shaped posy vase
from the "Columbine" series. This black, white and yellow piece was made in 1960: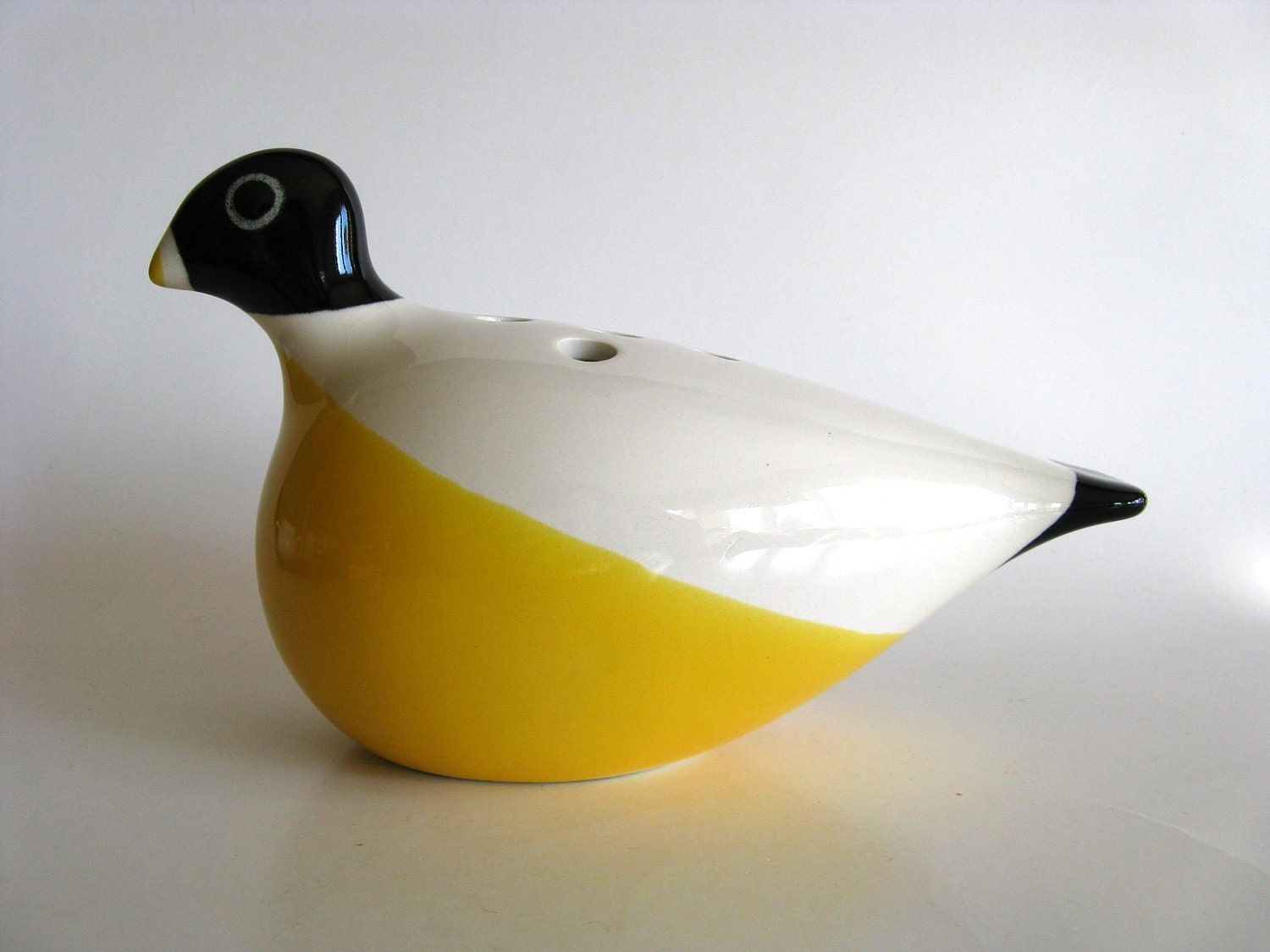 Nils Thorsson Columbine Bird Vase, available from Pillowsophi on Etsy
And here is a wonderful
1960's Nils Thorsson bottle vase
: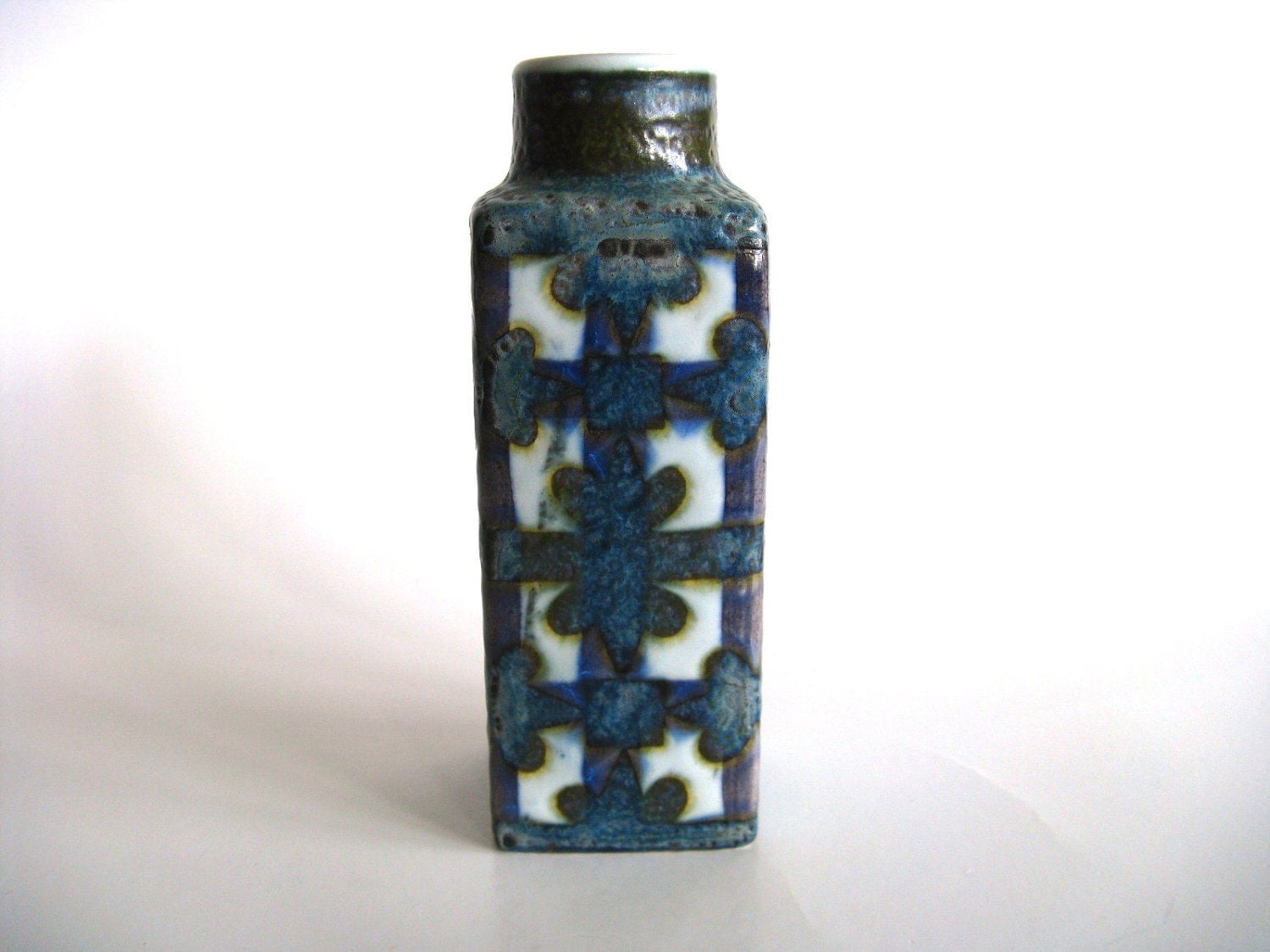 Royal Copenhagen Denmark Nils Thorsson Bottle Vase, available from Pillowsophi on Etsy
On the bottom of the vase, you can see the Royal Copenhagen stamp and Nils Thorsson's cypher: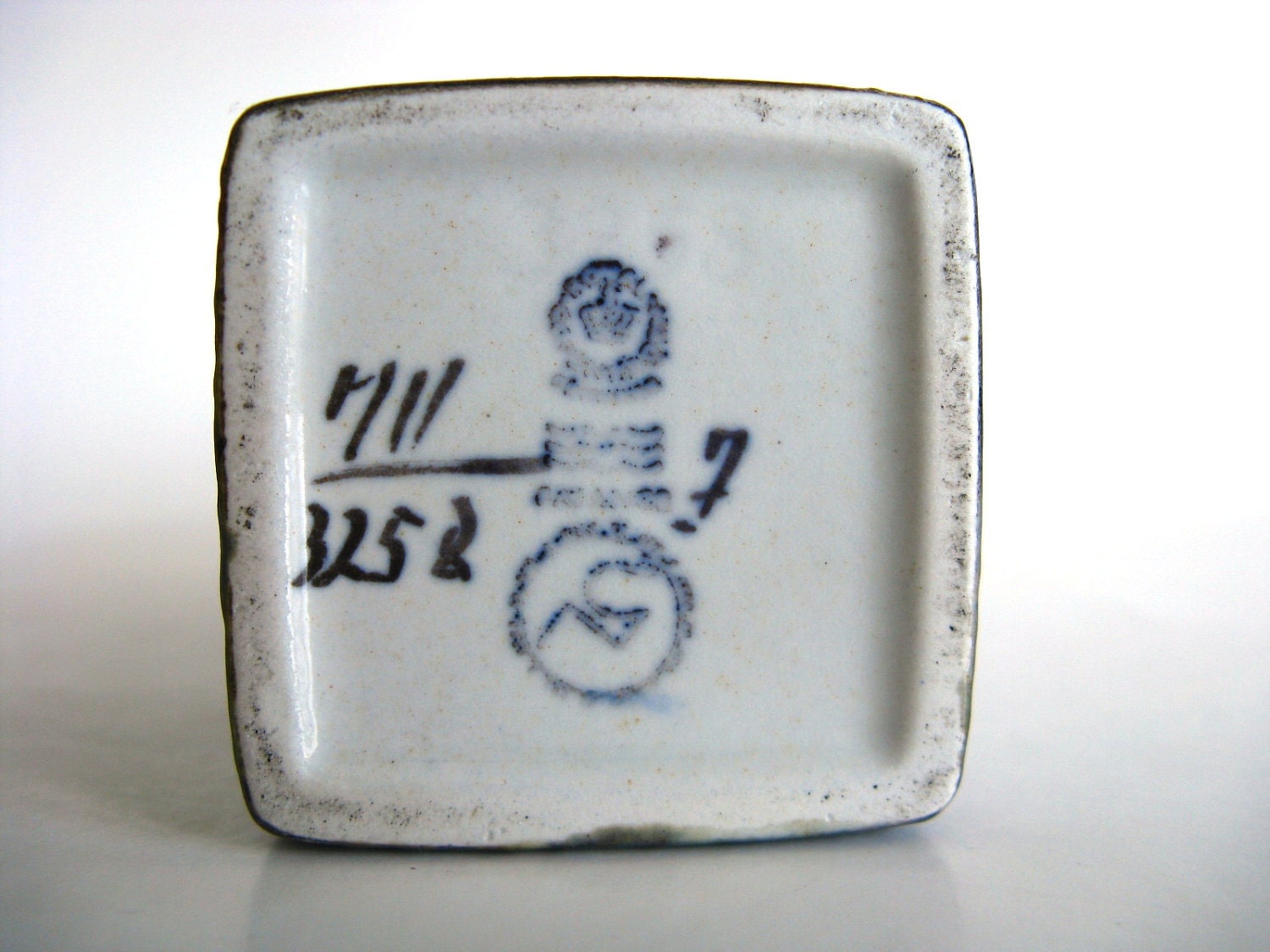 Marks on Nils Thorsson Royal Copenhagen Denmark Vase
I love Thorsson's work; I hope I'll be able to share more of it with you in the future!
Posted by Marie
at 3:50 PM
6 comments


Links to this post
Saturday, December 3, 2011
I'm giving away a $15 CAD Pillowsophi gift certificate!
The giveaway is running on Facebook until Dec. 9th. Whoever refers the winner will also receive a $15 gift certificate!