I recently came across a fabulous selection of colourful melamine on Etsy, and I just had to share it with you! All items are from Down East Attic, which is an excellent Maine-based vintage shop.
If you know me, you know I love all things East Coast (even though I've never been south of the Canadian border)... so I'm pretty excited about this post!
Down East Attic
offers a diverse yet cohesive selection of vintage housewares and collectibles at great prices. The shop is a pleasure to browse; the photographs are beautiful. But you don't have to take my word for it... check out these wonderful melamine items!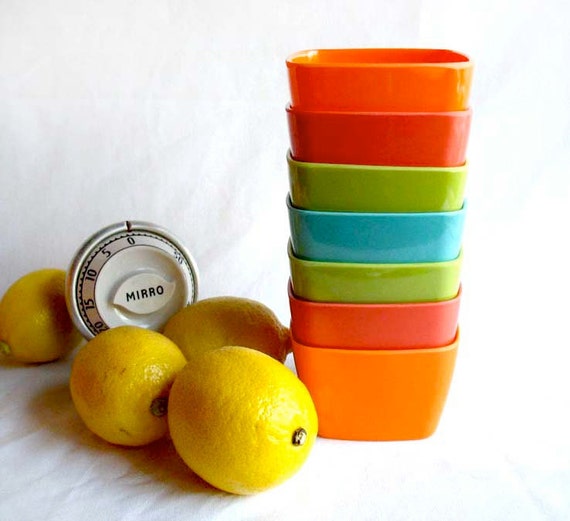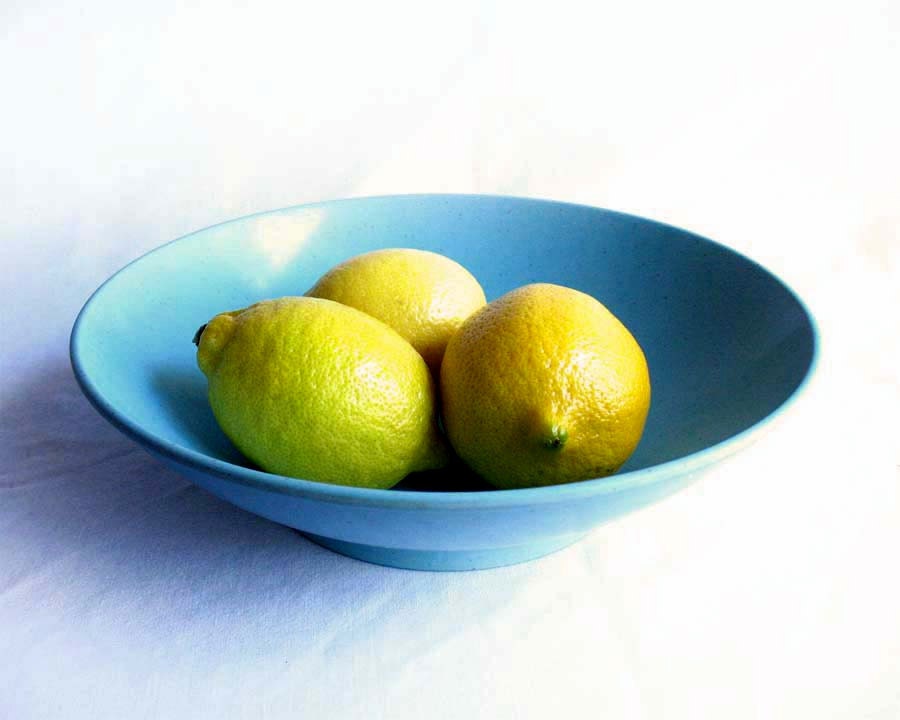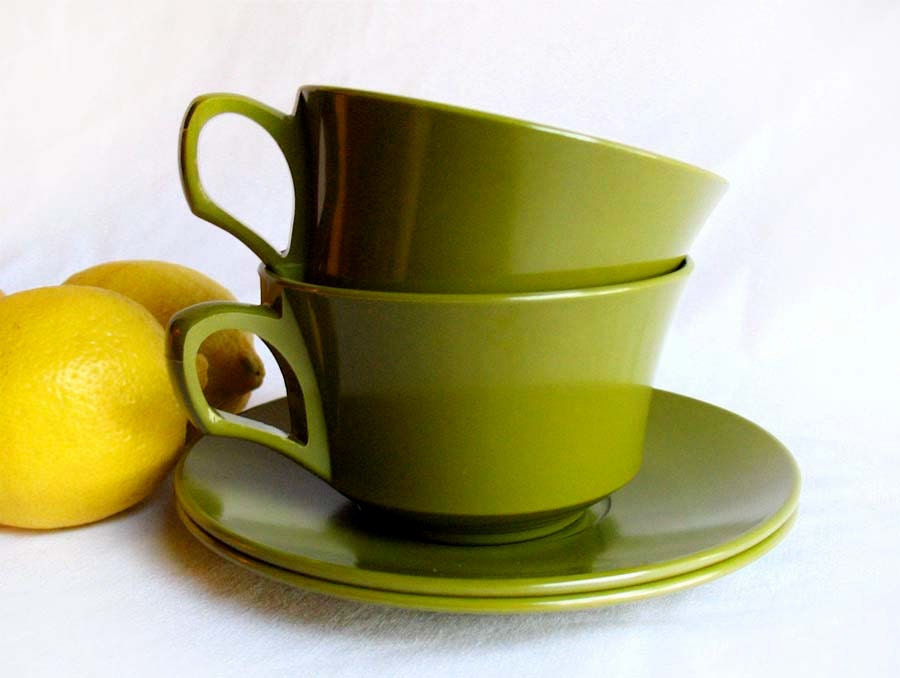 Which of these colours would you most like to see in your kitchen: turquoise, orange, red, or dark avocado green?