I can't believe it's almost December! We had our first snowfall last week, so now I'm thinking about the holidays. Specifically, today I'm thinking about holiday parties... I won't be throwing one this year, but if I did, I'd want it to look something like this:
Dorothy Thorpe Style Lowball Glasses, Available from Pillowsophi on Etsy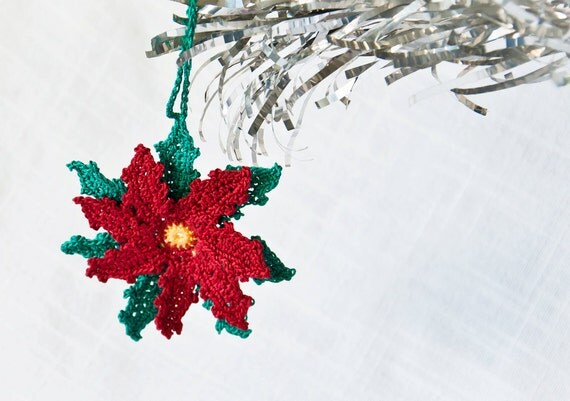 Crochet Poinsettia by BobbiLewin on Etsy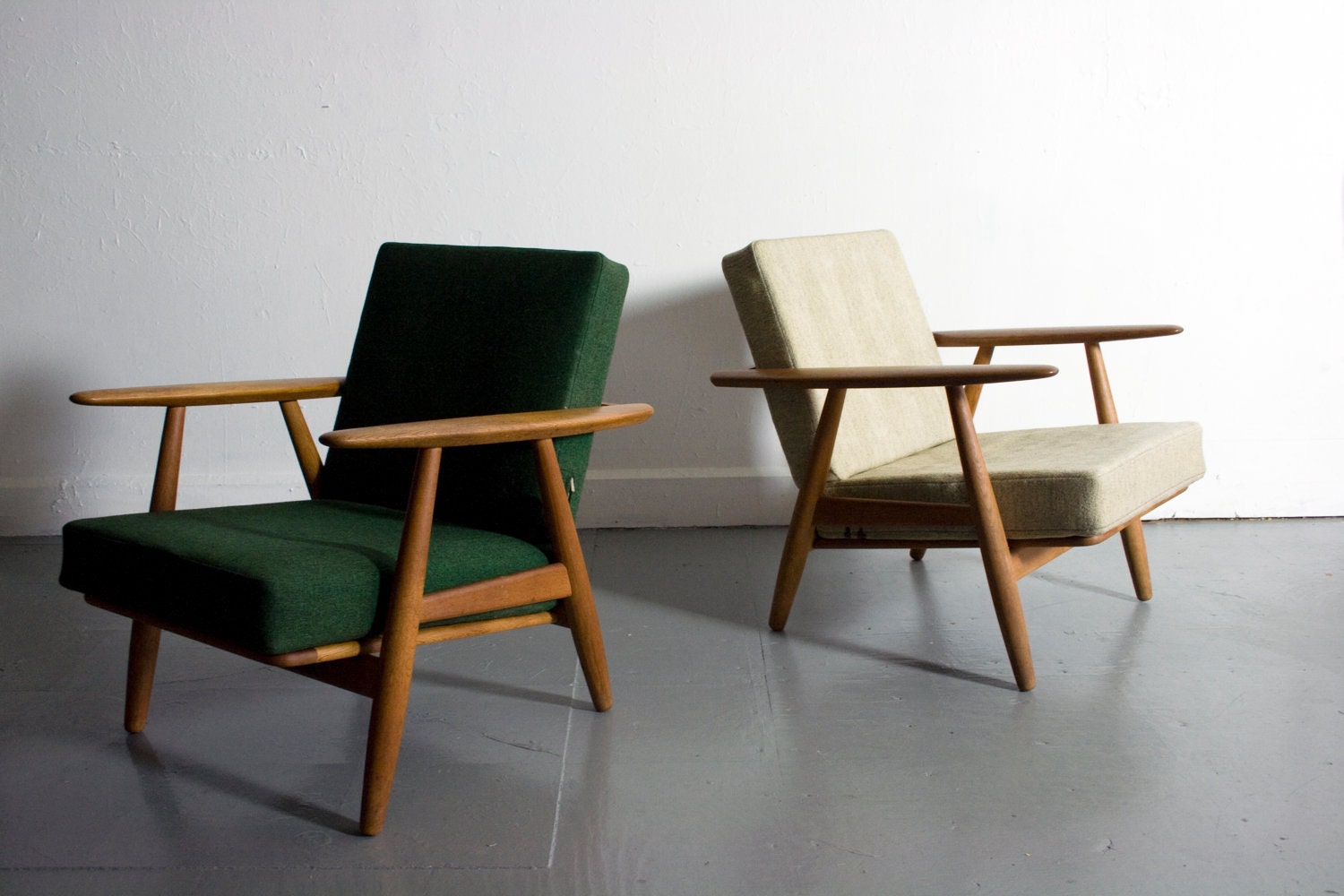 Pair of Hans Wegner Danish Modern Chairs, Available from thecircamodern on Etsy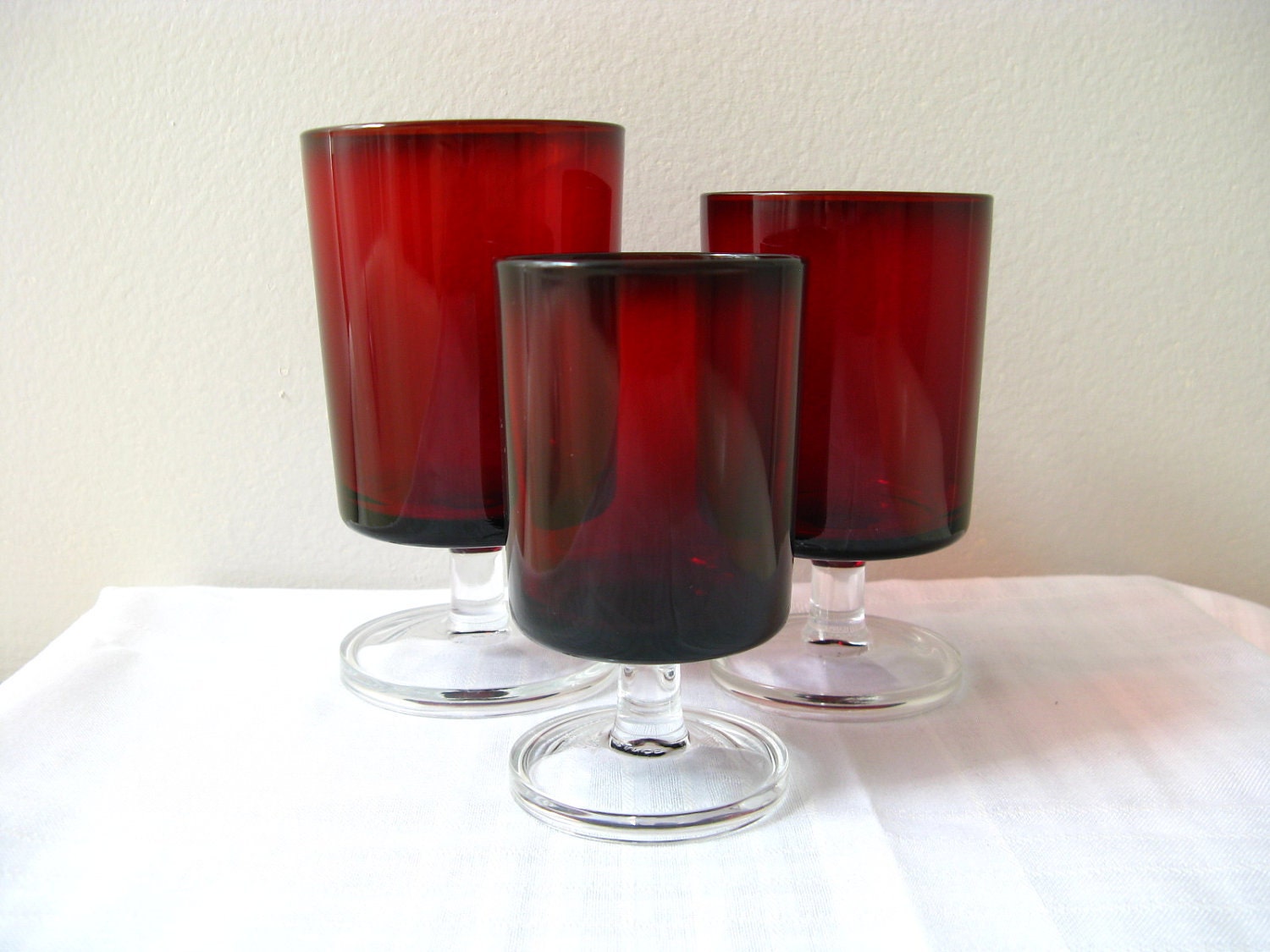 Luminarc Ruby Red Cavalier Glasses, Available from Pillowsophi on Etsy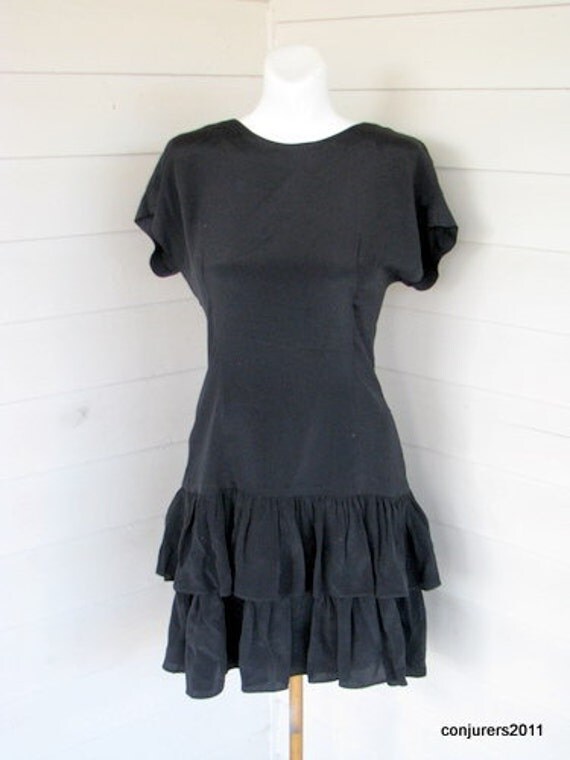 Vintage Black Party Dress, Available from Conjurers on Etsy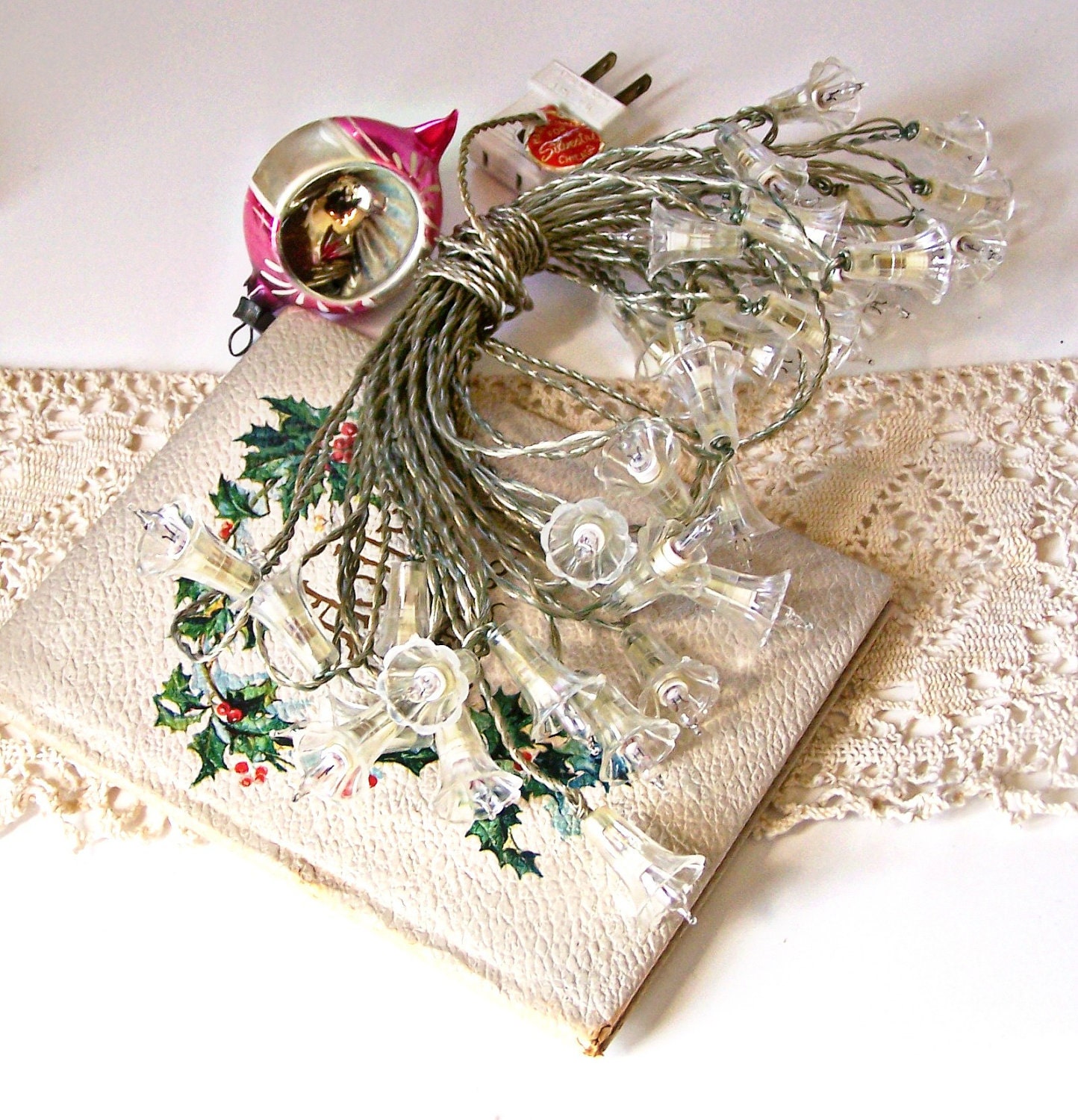 Vintage Christmas Lights, Available from AloofNewWhimsy on Etsy
I'd love to hear about your plans for the holidays! Will you be throwing or attending any parties? Do you have a favourite party theme?
*All photographs used in this post are the property of the associated Etsy sellers.*